Columbia High School

East Greenbush, NY

Annual 50's & 60's Reunion

Reunion will be at

East Greenbush Firehouse Pavilion on 68 Phillips Road, Rensselaer, NY 12144

4PM-10PM

cost $5 donation per person

for reunion photos, click on year at left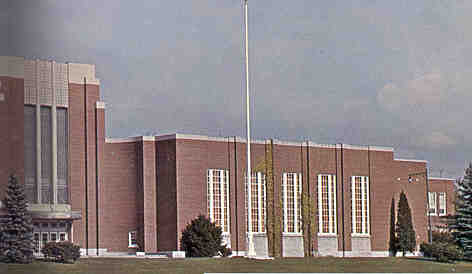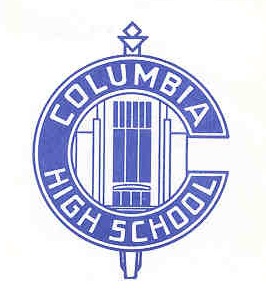 Links to individual class sites (click on link below):

"We're lucky to have grown up when we did, where we did!" - CHS graduate

Link to Youtube video of reunion highlights (click on link below)

Down through the years

We won't forget

All the joys and help

Columbia has given to us.

We'll take our place

All thanks to you.

Columbia, we honor

Your white and blue.

We'll cheer and sing

And raise your praises high

For years and years,

As long as time rolls by.

As days go onward,

Gold memories shine,

And the ones we'll treasure most

Are of Columbia High.